WORKSHOP: Large to Miniature
ALCHIMIA CONTEMPORARY JEWELLERY SCHOOL IN FLORENCE, 2019

DURATION OF THE WORKSHOP: 5 DAYS
The workshop "Large to Miniature" introduces how to incorporate creative writing, performing, making large-scaled sculptures in order to gather ideas to make earrings.
Stage 1: Interpret interviews in clay
Oyama shared two transcripts from her past interviews, and students worked on interpreting the interviews in clay.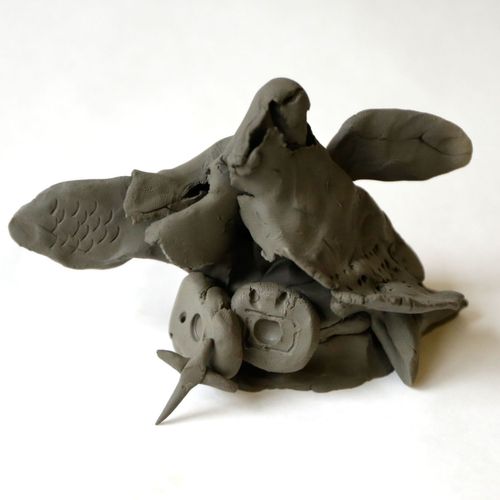 Stage 2: Five morst important objects
Select five most important objects that help the students settle down in their new surroundings in Florence. Most of the students are international students and well-travelled. Afterwards we worked writing exercises about these objects.
Stage 3: A three-minute-puppet show

Work in pairs, where each couple was supposed to create paper puppets of their objects. Together, make a narrative of objects. Perform the result in a three-minute-puppet-show.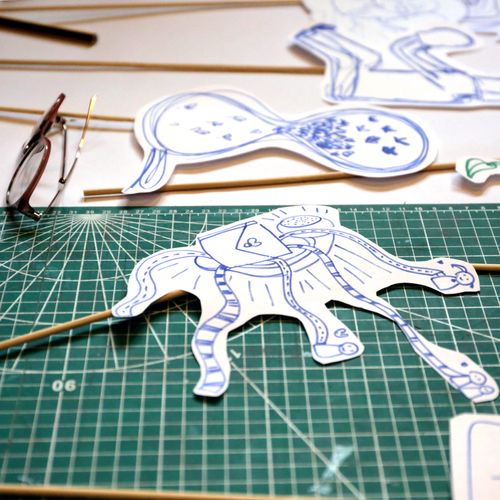 Stage 4: Rattan sculpture in the size of one cubic meter
Select one object, translate the sentimental feelings of the object into a one cubic meter sculpture made from rattan.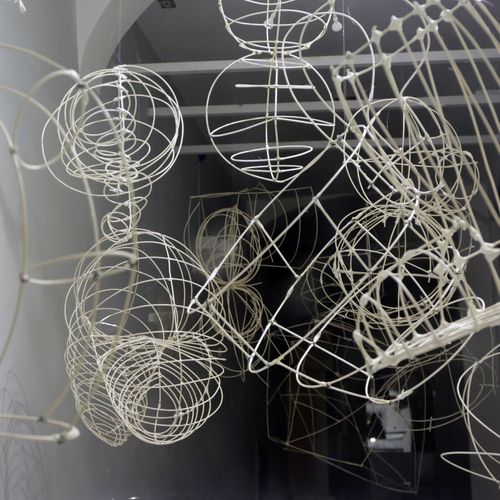 Stage 5: Earrings in 5 cm

Reduce size of the rattan sculptures to make a pair of earrings in metal wire.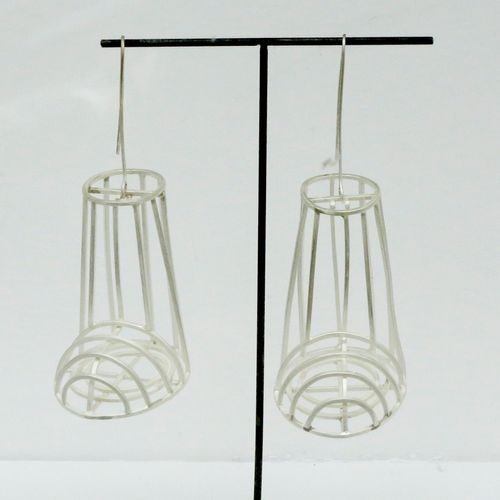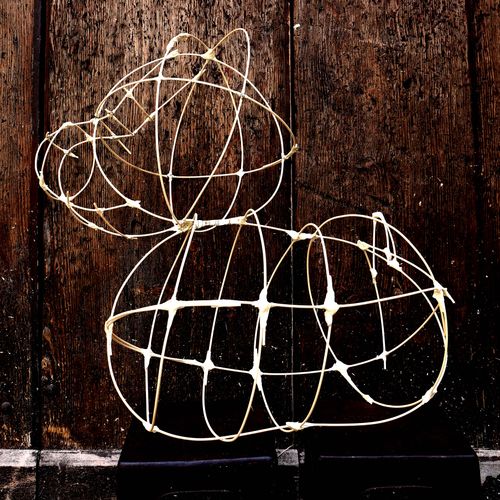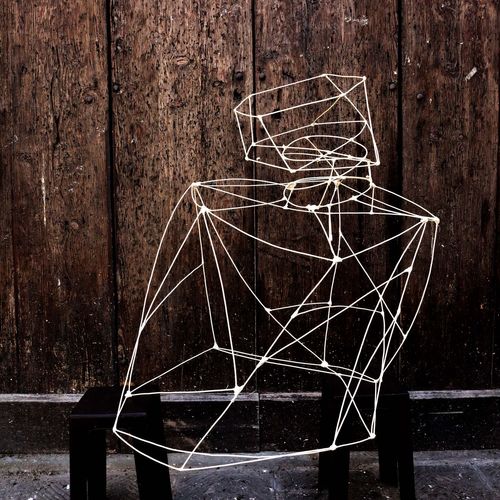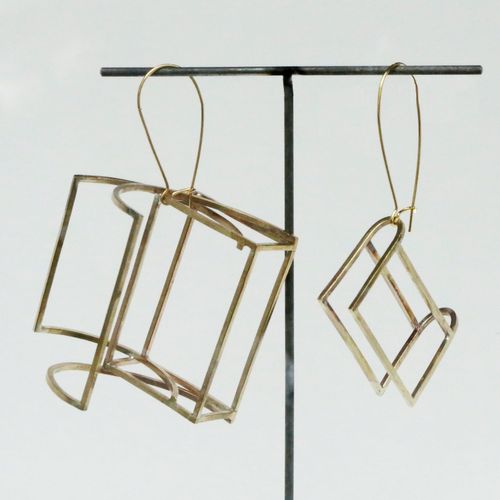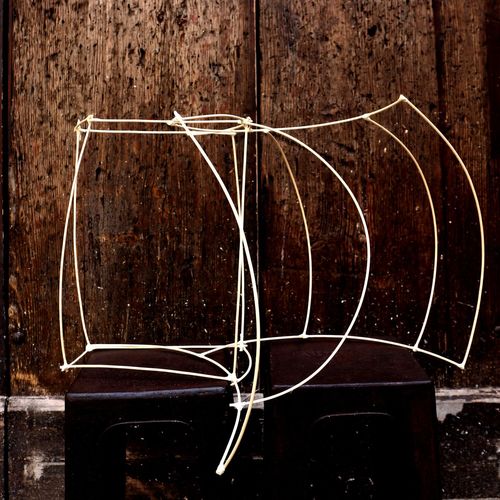 Stage 6: Presentation
Make a presentation.